Blog: Jonathan Rea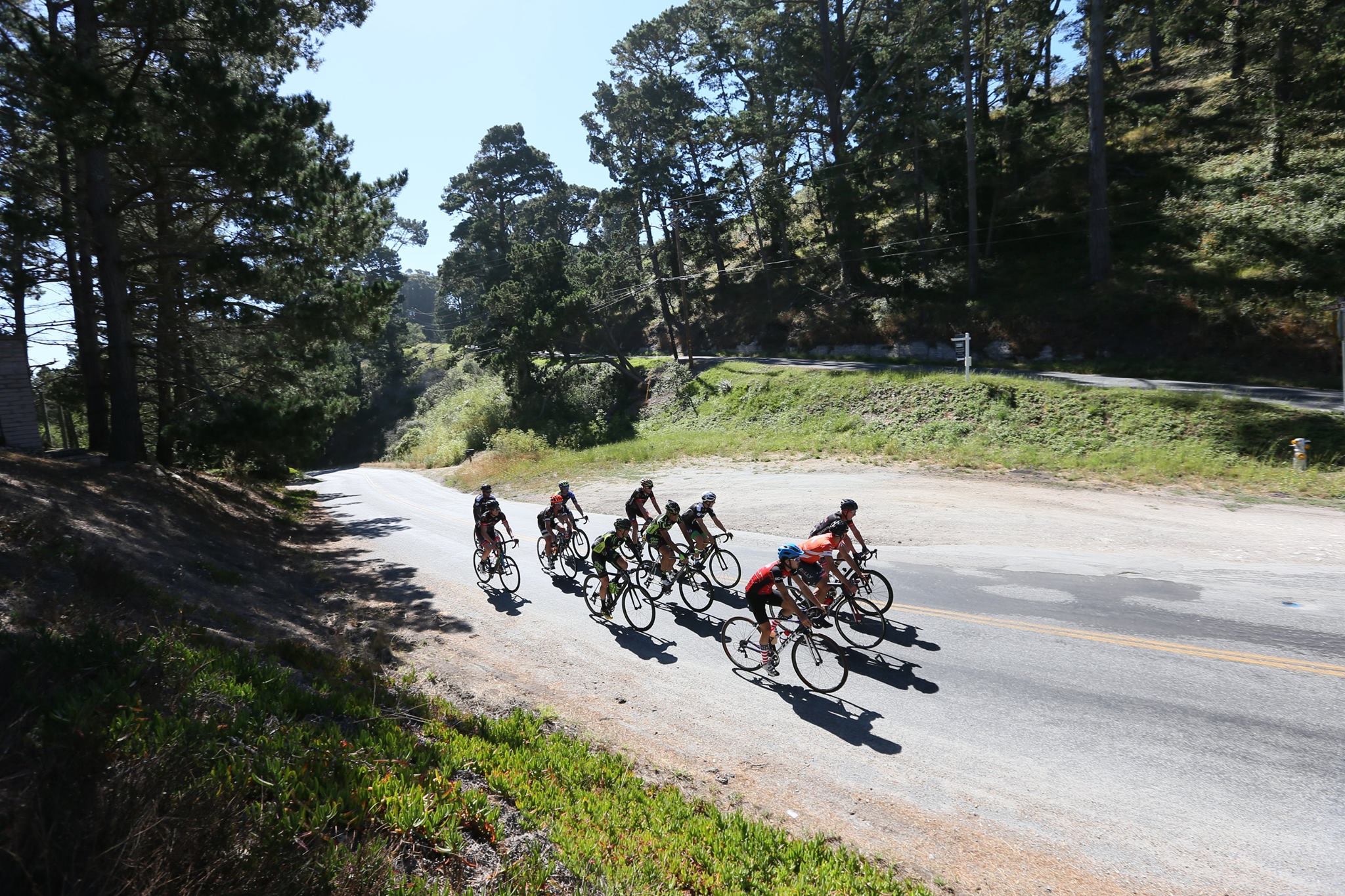 Welcome to the summer break! I'm not welcoming it too much because I just can't wait to ride again!
I'm happy with how my season has been going along so far as even during races where I feel I have really struggled I've always landed myself on the podium aside from our little mechanical in USA. And although I went through a bit of a dry spell of 'winning' races, it was an awesome feeling to get the double win in Misano Italy to really put myself back in the front. Although I have been riding smart and being consistent gaining decent points and landing myself on the podium, there's no better feeling than winning races. A very special moment for me was taking my little boy, Jake up on the podium for Fathers Day. He always mucks around at home pretending to win races and stands on a step pretending to be on the podium spraying champagne, so it was nice to actually make this little piece of fun into reality for him. 
Then in the US, I really enjoyed the track this year and my guys gave me a great bike for the races. I managed to win the first race but unfortunately on Sunday we have a mechanical and I was forced to retire. In racing these things can happen, and although it is more frustrating that it was out of our control we still maintain the stronghold of the Championship. I am excited about the next two races because the target is to further extend my championship lead and then after Magny Cours we can see how we attack the last two rounds!
Going back a few months, I've been keeping myself pretty busy doing the 'normal' stuff. The weather on the Isle of Man during May and early June was the best I've ever known it so we made the most of having our new bi-fold doors open 24/7. I snuck in some good riding and also some MX at a local track near my house. It's the first year that I've also been home for the whole of the TT so I made the most of that and ventured out to watch some of the races as well as attend the paddock area where I handed out a few trophies. Every year the TT seems to get bigger and bigger which is great to see. Our little Island comes to life and it becomes a really social week for everyone. I had some mates over and my Kawasaki boss visiting so our normal sleepy quiet haven was a buzz of action for a few weeks which I loved.
I was also super proud of GAWA (Northern Irish football team) making it into the Euros for the first time in 30 years. I enjoyed supporting and watching them and even though they didn't make it to the finals, we can be proud of our wee country and the sporting achievements we have had to date not only in football but in Golf, Boxing, Horse racing and of course motorcycling. For a tiny little Island we can and should be proud we continue to participate and be successful on the grand World stage.
Post Misano race, we parked up our motorhome in a camping ground on the beach in Misano, the Adriatic coast, and had a lovely family holiday. It's nice to get back to basics and do a bit of 'glamping' and just enjoy the simple things like beach every day. This part of Italy is so good for kids and it's also great for me to train and go cycling every other day in the hills. You can't beat putting on a pair of shorts and flip-flops every day for three weeks straight. 
After Laguna I also was involved in the Kawasaki SuperSBiKe bicycle ride, a 50 mile 1,000M loop of Monterey and surround areas. It was a lot of fun and we were joined by a few pros and also Eric Bostrom, who was super cool and such a great personality. 
I'm gearing up to our longest summer break (due to Monza being cancelled end of this month), of nine weeks. I'm going to use the nine weeks break to put my head down and train hard for the last four races of the year. This year doesn't seem like it's gone seamlessly to date, as we've been working harder than ever to get the 'new' bike set up in time for race days which is now on Saturdays so it's a lot harder to get your set-up perfect when you've only really got Friday to do so. But even on our hard weekends when I've really not been happy, we've managed to get away with podiums so I'm proud of this. I'm usually stronger towards the end of the season so I hope to win a few more races for everyone! 
Until then…Cheers JR