Five Things - Travel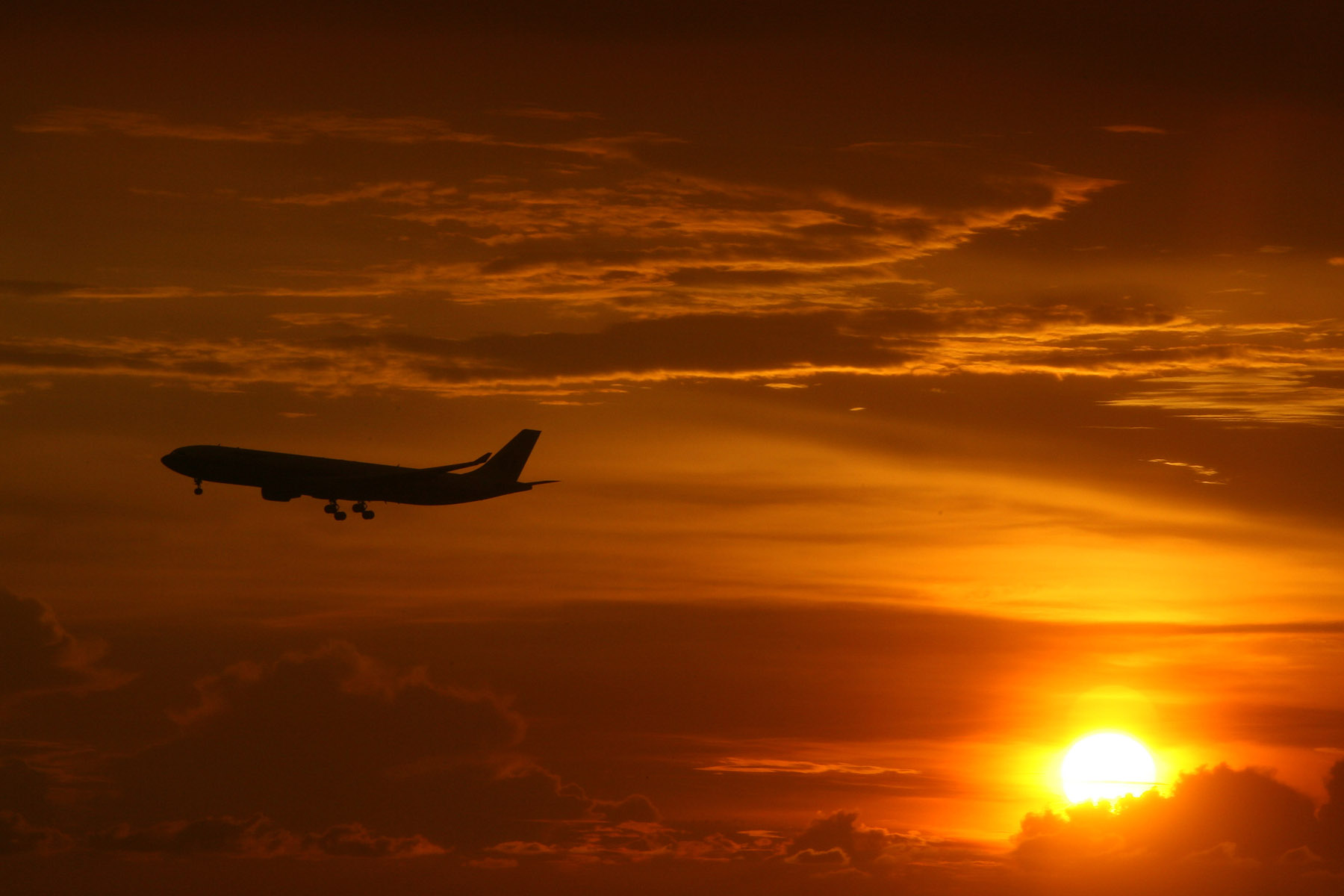 Whilst the Superbike World Championship entered the summer break after the last race at Laguna Seca, August is traditionally the month where people take their holidays.  I am fortunate to travel all the time for my job but this time of year is when a lot of people get the only chance to head off on a vacation.  Here are five thing to remember for travelling.
Be Prepared – Pack your bags early, the day before or in plenty of time before you have to leave.  There is always something you will overlook and in my bag I will generally try to have a check list; passport, tickets, telephone, adaptors, chargers, my laptop to pass time on the plane. You also have to give yourself some time for a last minute panic.
Airports – It's always a good tip that when you arrive at Check-In, passport control or airport security, instead of just rushing to the first queue and following the sheep, to take stock of which queues are moving a bit quicker, which desks at check-in or passport control have more people working.   Without offending anyone, when I was travelling alone before I always tried to avoid queues with a lot of older people or families as they would always take longer.  I can vouch for that now as I travel a lot with my two kids.  One little bugbear I do have at airports is with people standing too close to the baggage belt especially with kids.  There is nothing worse than people leaning over the belt when their bags are not coming and you have to push in to get your bag and it all gets a bit rowdy. 
Food.  - On flights generally stay away from seafood – especially on long haul flights.  It's not the freshest food you can eat.  It is always important when you are going on a trip to stay in good health especially if you have to work when you arrive.  On a race weekend I generally arrive just a day or two before we start so it wouldn't be great if I got to the racetrack feeling ill.
Water - Drink plenty of water on the flight.  Many people forget to drink water. You get really dehydrated at altitude and especially on a long haul flight.   Drinking water not only helps keep you hydrated but it can also help fight against the onset of jetlag.
Jetlag - Speaking of jetlag.  The best advice I can give to anyone travelling on a long haul flight is to set your watch to the destination time before you travel.  Be aware of the time of day at your destination to allow you to start to plan your meal times so that you are eating your main meals as close as possible to the same time as where you are travelling.   It's quite easy to request a meal when you want on these massive flights whether you are sitting at the front or back of the plane.  You can ask them to heat your meal up at the time you want to have it.
Safe travels and have a great holiday.