EARLY ESTORIL WORK COMPLETE FOR REA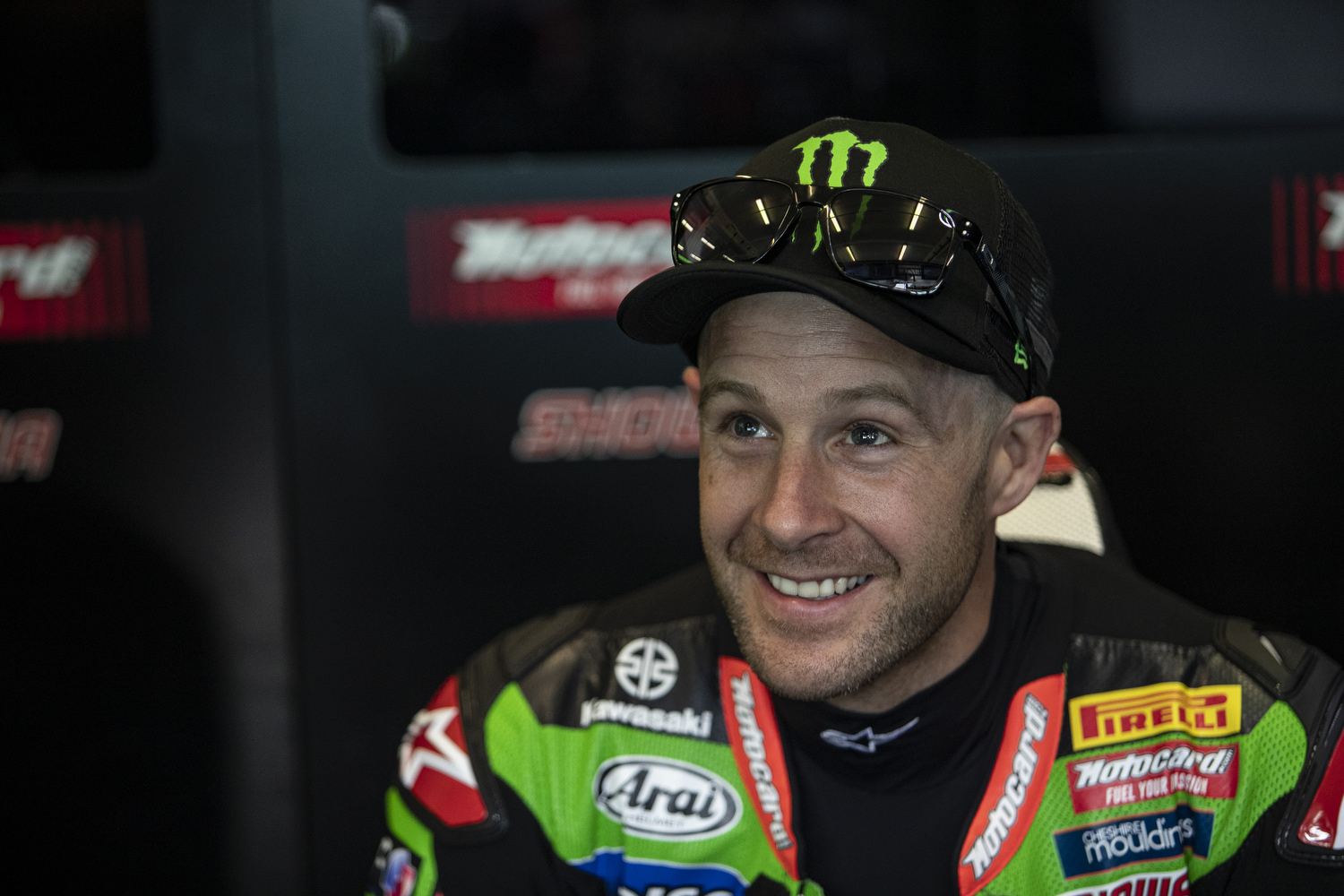 Jonathan Rea concentrated on bike set-up as he returned to track action for the first time in almost a month, at the Circuito Estoril in Portugal 
The first day at Round Three of the 2022 WorldSBK championship saw Rea use his time to evaluate overall machine set-up across two 45-minute free practice sessions.
Rea made some changes after the first session and immediately found improvements that translated to better pace in FP2. Rea was fourth overall in the combined practice times at this modern classic 4.182km long circuit close to Lisbon.
The Saturday action for the WorldSBK teams at Estoril will comprise FP3 in the morning, Superpole qualifying and then a full distance 21-lap Race One.
Jonathan Rea said: "This morning I didn't feel so good with the bike set-up. We used the harder rear tyre to clean the track and understand things more exactly. The fact that this year we have one less tyre in our allocation means you have to strategically understand how to manage the tyres. So this morning the idea was to ride with the same rear tyre, clean the track, get the feeling and we managed to set the bike up quite well. In the afternoon I was fast straight away and felt good. We came in, made a pitstop and tried something a little bit different with the bike. The set-up change was good in the heavy braking areas but in areas where I was trail braking, I missed a little bit. It was a good day of understanding the bike. I feel like our pace is right there, no more, no less, with Alvaro and Toprak. Tomorrow, we need to maximise the potential of a new tyre."