Final Pre-Season Test For Rea AT Motorland Aragon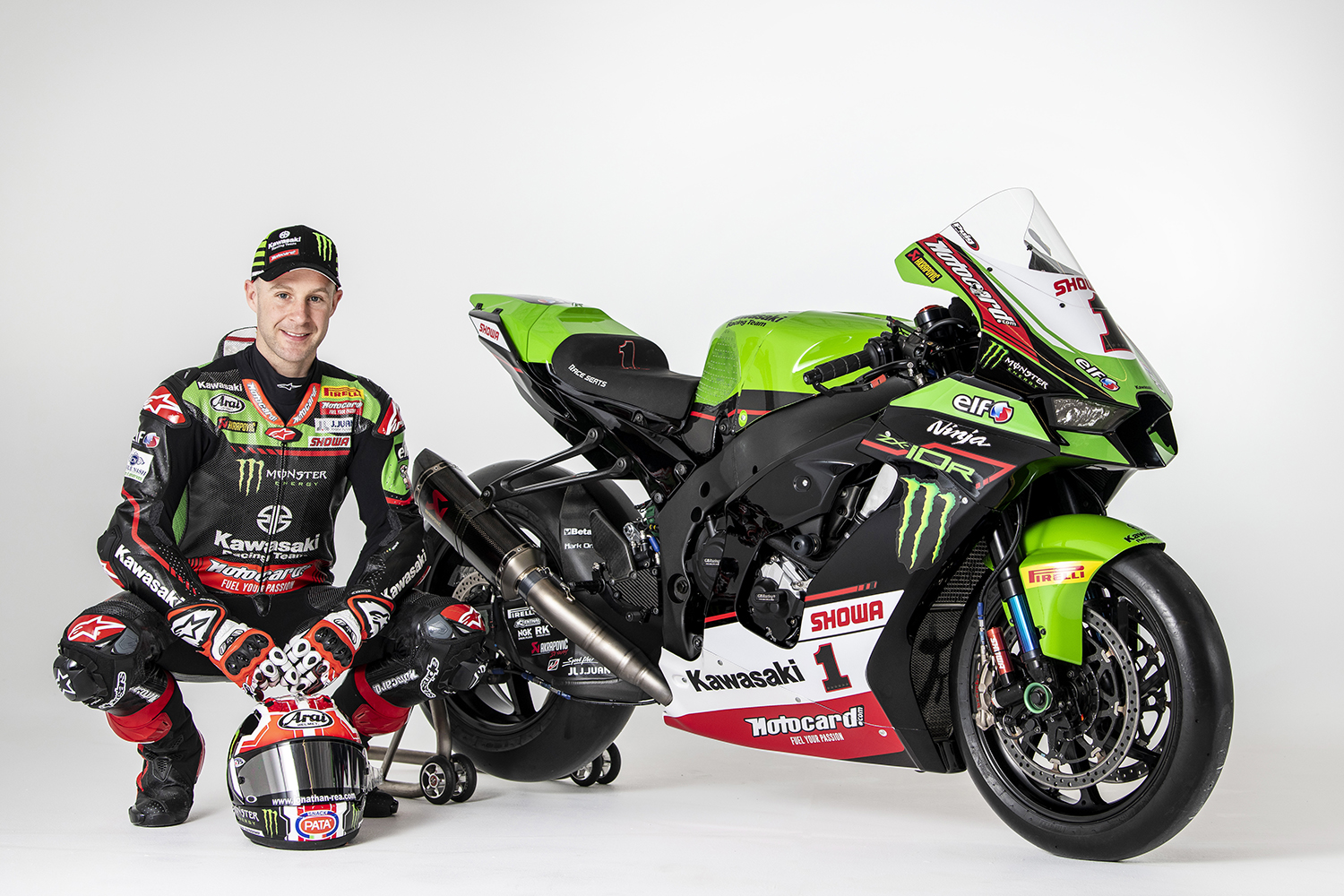 Six times WorldSBK Champion Jonathan Rea will join Kawasaki Racing Team for a final pre-season test at Motorland Aragon, between 4-5 May, before the 2021 FIM Superbike World Championship begins at the same Aragon venue between 21-23 May.
At the most recent Motorland test in April, Rea completed most of the off-season set-up preparations, just losing some potential track time to changeable weather conditions. If the predictions for good weather for this up and coming test prove to be correct then the last tasks can be completed in readiness for the first event of the new season. 
Once these testing days have been completed Jonathan and the team will focus fully on the first two rounds of the 2021 campaign with the first races at Motorland Aragon being followed by round two at Estoril one week later, between May 28-30.
Jonathan Rea, stated: "We really will cross the t's and dot the i's at this final test at Motorland Aragon. The last test we went to there was productive, and we made some progress, but we never got the chance to do a full race simulation. That is going to be key, something we need to look at understand the bike in a race simulation, with a soft tyre and hard tyre. Aside from that, our test programme has really been about confirming different software and hardware. We have put the pieces together but we have not fine-tuned the bike. We have not got the bike into the window where we are really starting to play with small items, like you would during a race weekend. That is going to be the focus of this test and I really hope to get some consistent weather. I don't think I have done a winter test this year where we have had two days of the same weather. I really have to thank my team because they have pulled all the stops out to maximise our track time this off-season. We have just been unfortunate with the weather and we have a very good test plan to take us through the season. During these tough times it is very hard to travel and they team make it easier by making sure I always have the right documents. I am looking forward to this last test before the season starts because we will have some of our rivals on track with us as well, riders and manufacturers, so we should get a good idea of where we are."