JONATHAN REA TO LEAVE KRT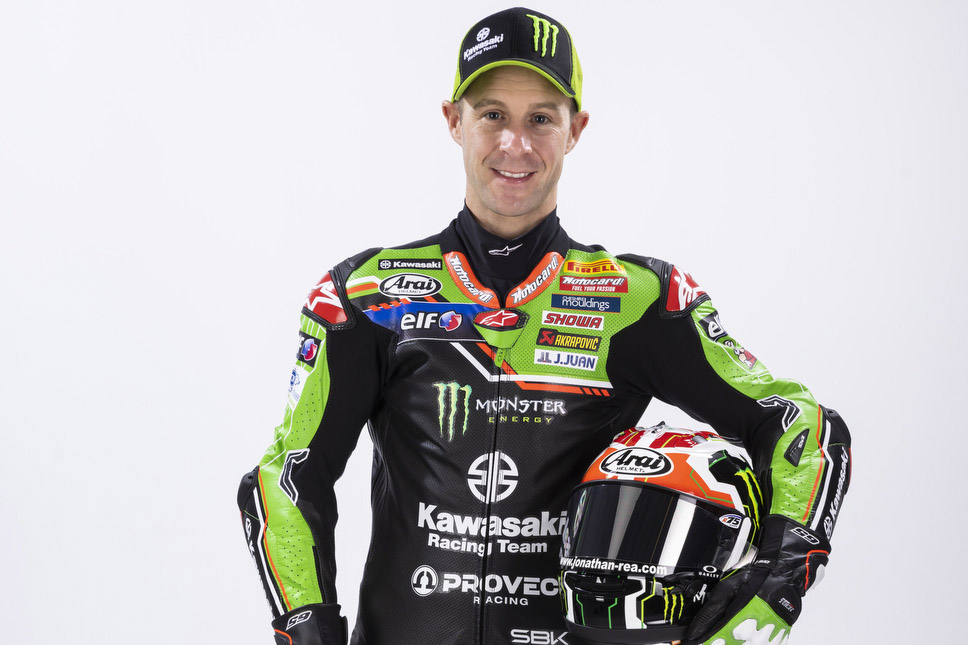 Six time WorldSBK Champion, Jonathan Rea, will leave the Kawasaki Racing Team at the end of the 2023 season. 
Formally contracted for both the current and 2024 seasons, Rea will be released from this agreement by mutual consent at the end of the racing season. During his time riding for the official factory team, 36 year old Rea achieved an unprecedented haul of six WorldSBK titles as well as accruing a slew of other records including all-time WorldSBK records for Championships, Race Wins, Podiums, Fastest Laps and Overall Points Scored. 
Speaking of Rea's departure, Guim Roda, Team Manager of KRT, said:
"In life as well as racing,  priorities define the path to follow. I am very happy and proud that during these nine years Johnny has defined his priorities with KRT and has given us so many successes. I consider myself, our team, Kawasaki and all our fans worldwide, privileged to have been part of this journey.  Whichever direction he goes in the future, I hope he can continue to grow as a rider. The task we have now is to finish the 2023 season as best we can with the tools we have been able to forge this year. As always, we will continue to look for improvements and seek advantage wherever possible. KRT is committed to putting on a good show with Johnny during his last four races on the formidable and impressive Ninja ZX-10RR that he has become synonymous with".
Jonathan Rea reflected on his time at KRT saying:  
"I want to thank everyone at KMC and KRT for believing in me and giving me the opportunity to prove myself at the highest level. I have learnt and grown so much as a person and a rider since the first day throwing my leg over the factory Ninja ZX-10R superbike. 
Winning six consecutive WorldSBK Championships will always be the most obvious highlight of my time with Kawasaki; but it will also be the amazing memories, the life lessons and the laughs that I will take with me into the future. And, for sure, it's our mission to complete the 2023 season as strongly and with as much commitment as we have always shown.   
Now, looking back on our journey, it fills me with pride at the joy and happiness we have brought Kawasaki fans and Kawasaki owners around the world. This is not a goodbye, because you don't say goodbye to family, but it is simply the end of this incredible chapter. I wish everyone at KRT the best of luck for the chapters that will surely follow. See you at the track"
Jonathan Rea career highlights: 
World Champion 2015, 2016, 2017, 2018, 2019 & 2020 - all time record, all for Kawasaki
WorldSBK Career Race Wins: 119 (104 for Kawasaki) - all time record
Career Podiums: 256 (214 for Kawasaki) - all time record
Career Poles: 41 (37 for Kawasaki)
Front Row Starts: 112 (79 For Kawasaki) - all time record
Fastest Laps: 102 (92 for Kawasaki) - all time record
Race Starts: 401 (261 For Kawasaki) - all time record
Total Championship Points: 6053.5 - all time record