Jonathan Rea Leaves Brno With Championship Lead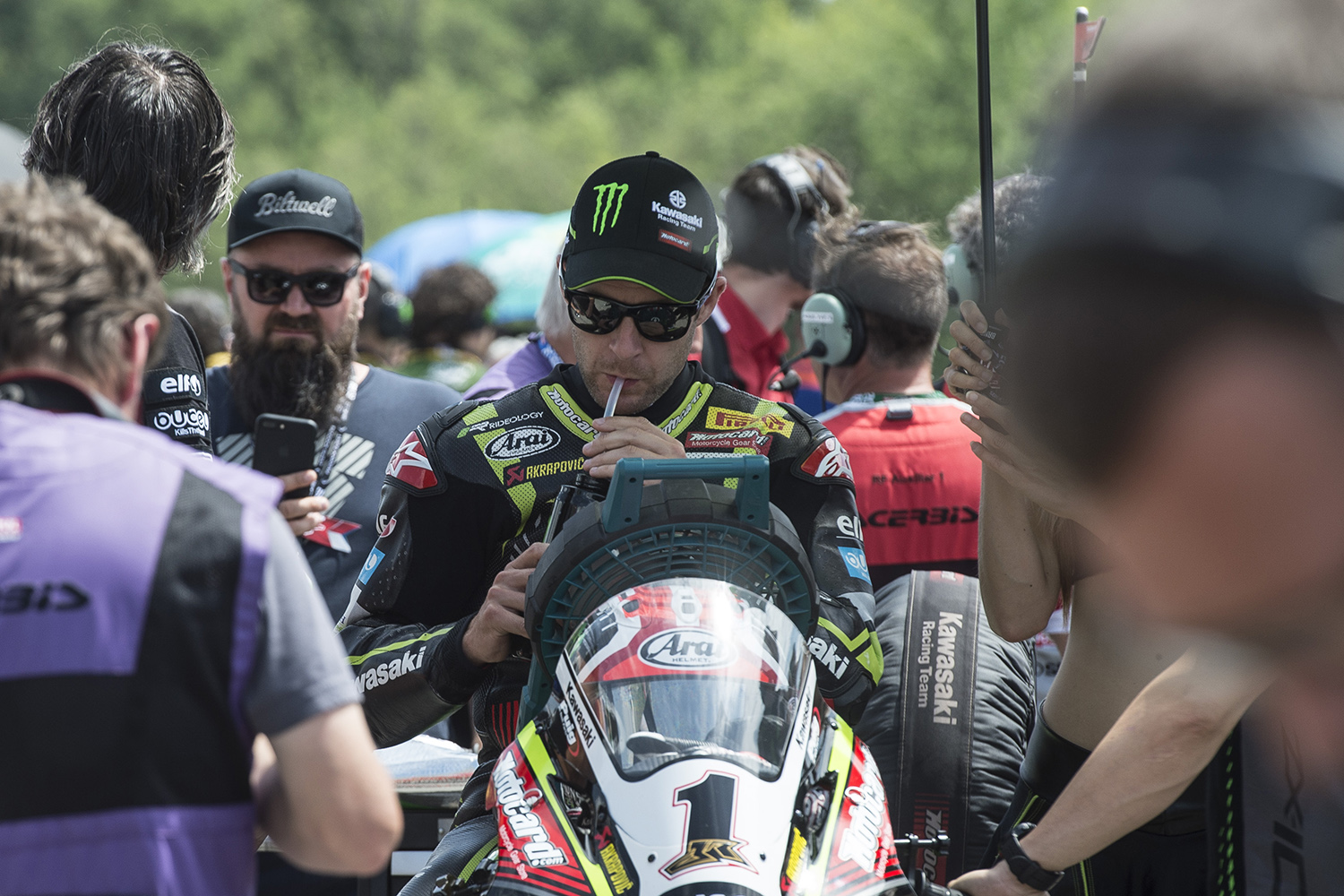 Jonathan Rea completed the current race weekend at Brno with a commanding 65 point lead in the 2018 FIM Superbike World Championship standings.  After his win yesterday in race one, today's race unfortunately ended prematurely with an early crash.
Jonathan started from ninth on the grid after yesterday's victory but, on lap three, when making progress towards the front of the race he crashed after a coming together with Kawasaki team-mate Tom Sykes and was unable to continue.
His focus now turns to the next round of the championship at Laguna Seca in USA which takes place between the 22ndand 24thJune 2018.
Jonathan Rea, stated: "It has been a great weekend for so many reasons but unfortunately today we did not get to finish it off in the way we wanted. We have to understand that we extended our lead in the championship and that is the positive I can hang onto today. I felt very comfortable in the early laps. I had asked the mechanics to write 'smooth' on the dashboard. It was an 18-lap race and my pace all weekend has been a step ahead of everyone, so I was in no urgency to get to the front and start making ground in the race. At the start everyone was in a rhythm, in the low to mid two minutes lap times, and that pace I could manage, no problem. But what happened put paid to my race. A very short race for me, so not much to say."