Motorland Aragon Test For Rea And KRT.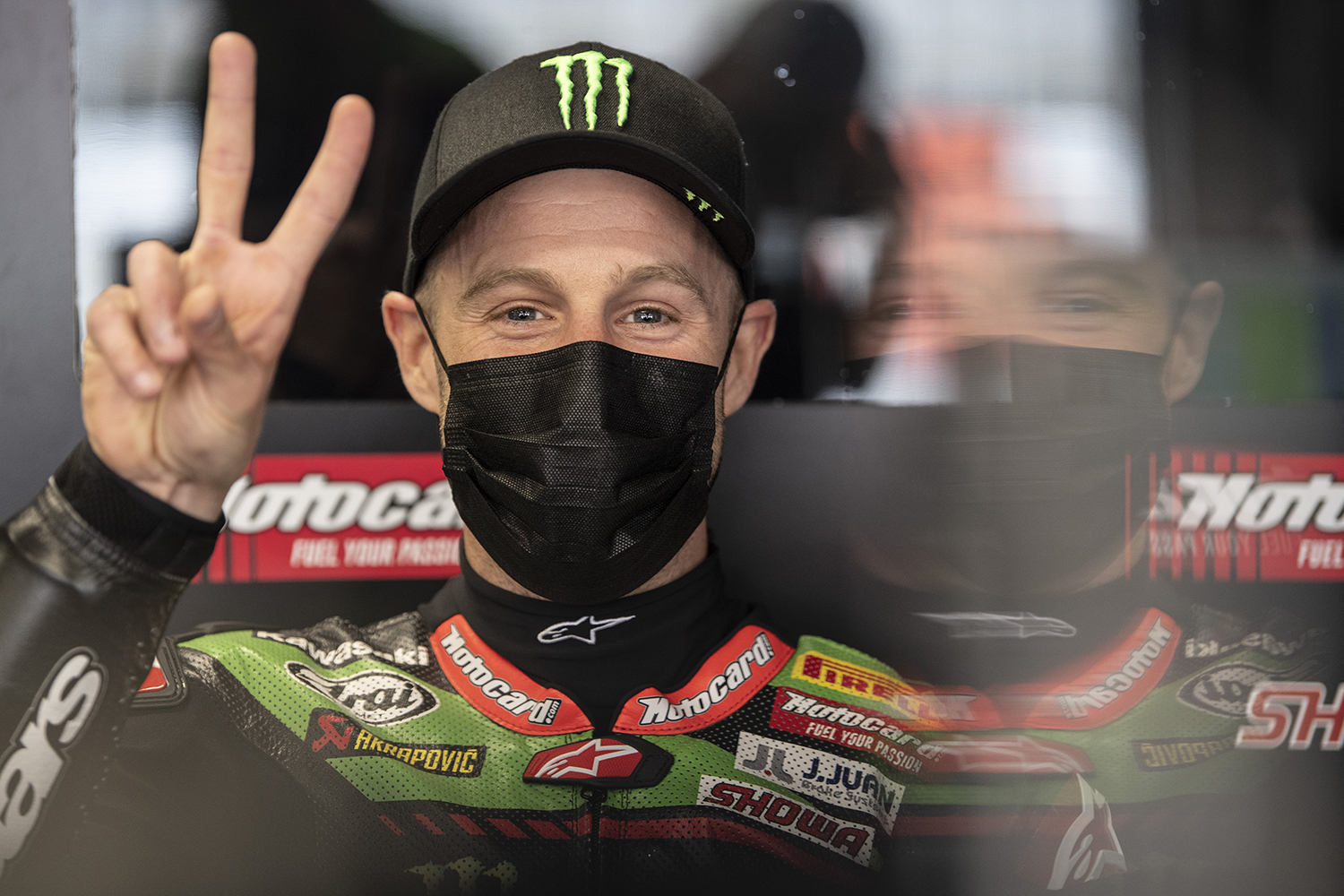 Jonathan Rea will be back on track at Motorland Aragon on April 21 and 22 with Kawasaki Racing Team as they continue the test and development programme of the 2021 Ninja ZX-10RR race machine ahead of the new season.
Six time WorldSBK champion Rea was last on track at the Circuit de Barcelona-Catalunya in March, alongside the majority of the 2021 championship rivals. This week's test, however, will be held behind closed doors at a private test session with Yamaha WorldSBK and MotoGP teams.
This will be the first of two tests at the Motorland venue in the coming weeks for Rea, before he and the KRT squad start the 2021 championship campaign with the new model Ninja ZX-10RR, here in Aragon on the weekend of May 21-23.
Jonathan Rea said: "I am really happy to get on the Ninja ZX-10RR  again and we will keep working from what we had at the Barcelona test. I felt really comfortable on the bike there. I know from an electronic point of view we still have some items we need to test but it is more about putting all the pieces of the jigsaw together. We will be collecting all the things we learned at the last test together, working on our full potential and doing race simulations to built up to the opening Motorland Aragon race itself. It is nice that we are able to test there before the race. It is exciting to get back to the team again and carry on the work we have been doing."