Rea Fourth After Early Mandalika Action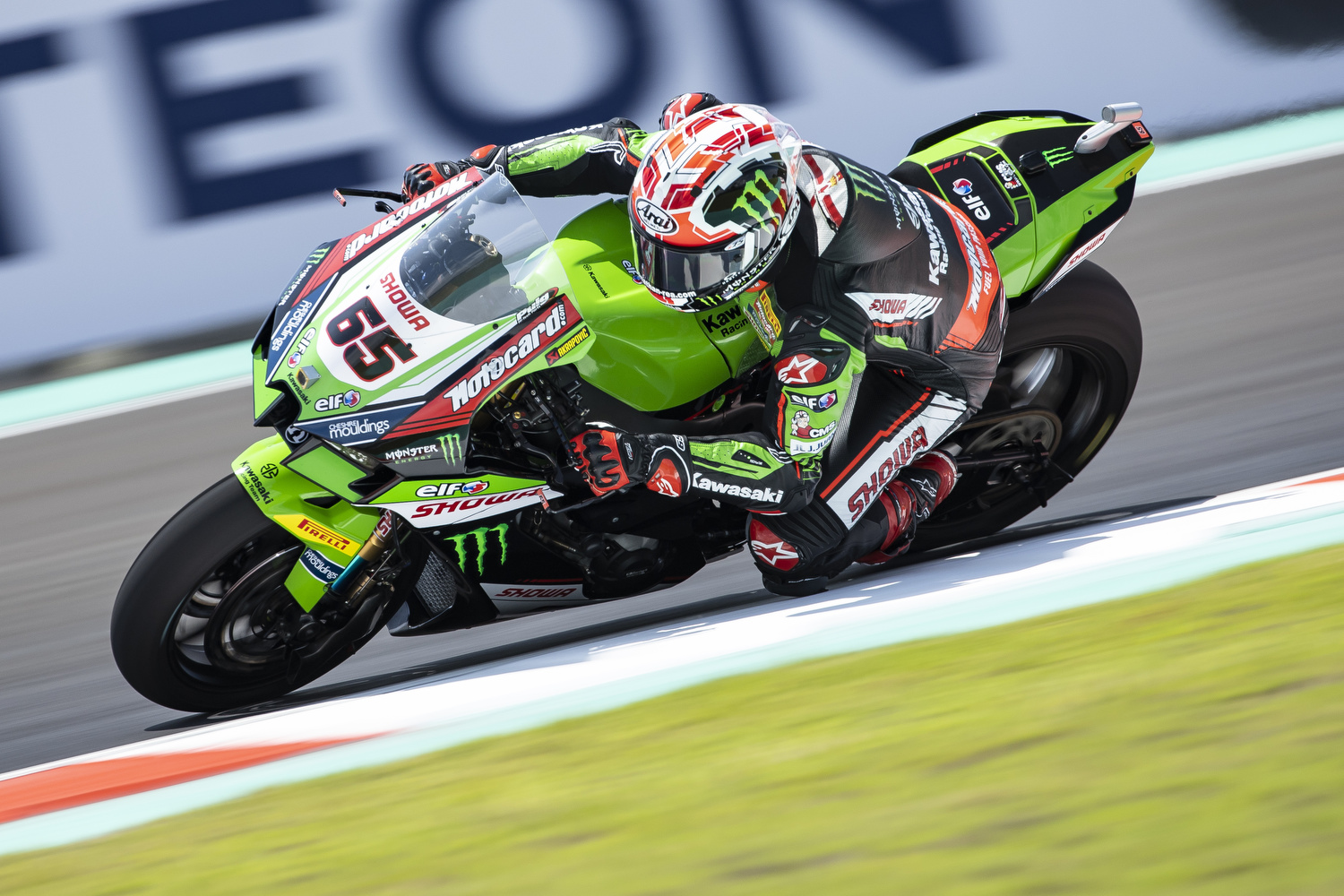 The Pertamina Mandalika International Street Circuit played host to two Free Practice sessions at the start of the FIM Superbike World Championship round on Friday 11 November. Jonathan Rea finished up fourth fastest overall.
The recently resurfaced Mandalika track surface was in dirty and dusty condition at the beginning of FP1. The new asphalt is very smooth but the lack of recent track action to help clean the surface meant that FP1 was a particular challenge to all.
In very hot but dry conditions the grip available on the emerging narrow racing line improved to a degree in time for Free Practice Two, allowing Rea to move up to fourth place overall.
Rea had not been riding with his usual level of confidence at times, simply due to the track conditions, but in finishing with the fourth best time he demonstrated his pace and experience once more.
Saturday 12 November will host FP3, Tissot-Superpole Qualifying and then Race One, which features 21 laps of the 4.310km circuit.
Jonathan Rea, stated: "This morning the track was so dirty. And even in the afternoon I felt OK on the racing line, in most areas, but some areas are critical. Off the racing line was a nightmare. The set-up we arrived with, considering the grip level that we would face in FP1, was quite far from our base set-up, from a balance and position point of view. I just didn't feel comfortable all day, even in the afternoon when the grip level came up. When you are not comfortable and nervous, when the racing line is so, so narrow, it is like walking a tightrope just looking at the rope. You need to be confident, looking forward. We can see quite clearly what I am lacking and we can see where to start on Saturday."