Star Studded Evening At FIM Gala In Berlin For Rea.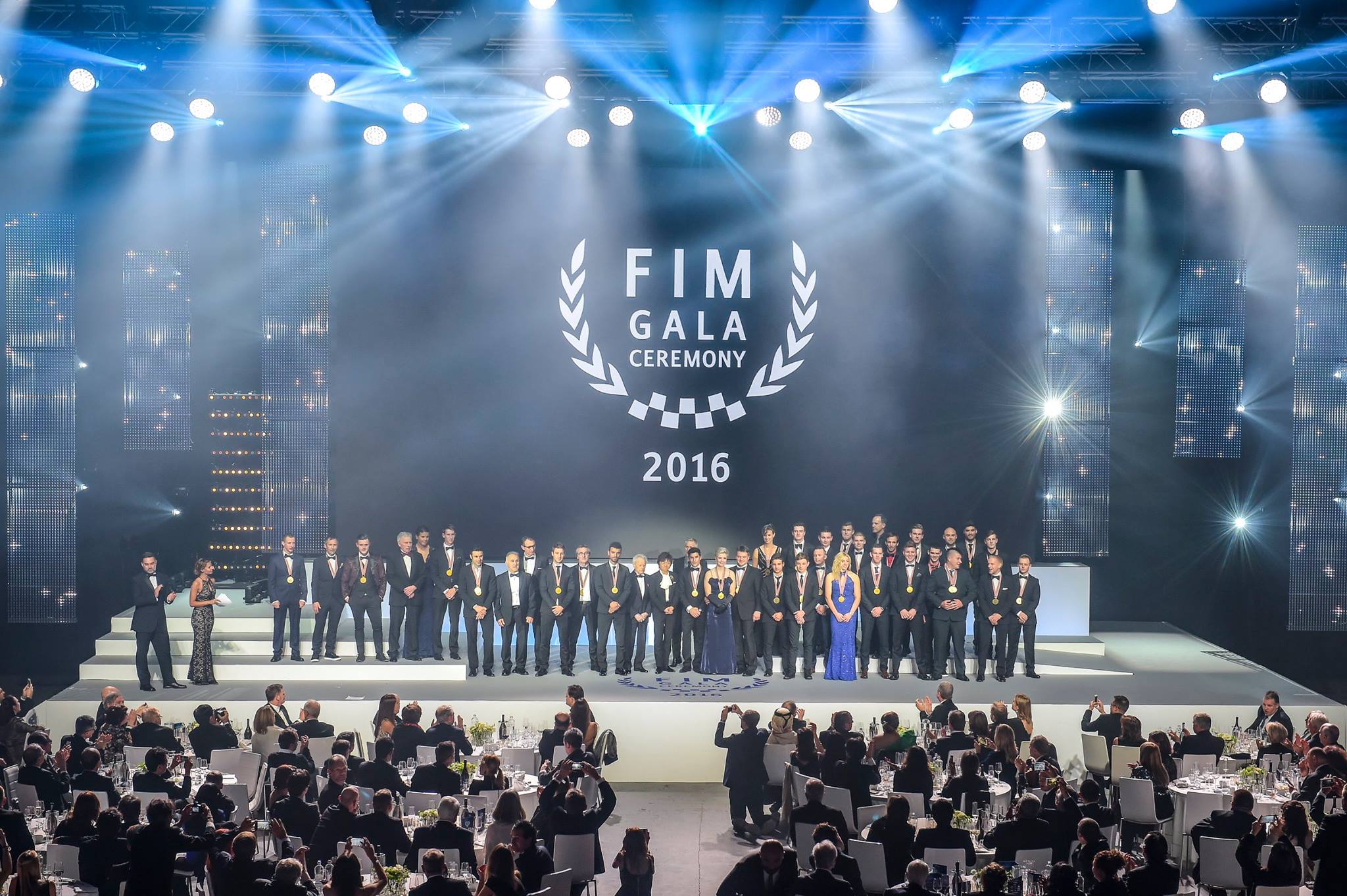 Jonathan Rea was one of the stars that attended the season-ending FIM Gala at the famous Tempodrom in Berlin at the weekend.
The event, held each year, is a unique opportunity for all FIM motorcycle champions from around the world to come together and celebrate their achievements. As 2016 FIM World Superbike Champion, Jonathan was officially presented with his gold medal along with a host of other motorcycle racing stars from a wide range of disciplines. 
In the long and intense racing season the riders rarely get a chance to relax amongst their peers but the Gala gives the ideal opportunity for the superstars and champions of our sport to share experiences and battle stories of the season past.
Jonathan stated: "It was incredible to see all these motorcycle stars in one room.  I am a huge fan of all disciplines of motorsport so I appreciate all the talent that was here in Berlin.  This is the most iconic event on the calendar and I am very proud but also feel very lucky to be here.  This is not an event you can get an invite to, you have to earn the right to be here.  I have had a really busy schedule since the last race of the season in Qatar but now that all the promotional events have been done and all the testing has finished, this is the first time it has really sunk in what I have achieved.  It was also really nice and very important to have Tarsh here with me.  It has been a difficult year at times and she has always been so strong.  To go to the event and share it together was really special."